With the Coffs Harbour Airport and Jetty Foreshore upgrades already complete, upcoming infrastructure projects including the $1 billion+ Coffs Harbour Bypass Project, $200 million Coffs Harbour Health Campus Upgrade and $13 million C.ex Coffs International Stadium Upgrade will continue to reinvigorate the region, attracting new residents in search of a healthy work/life balance.
Russell Crowe is bringing 'Aussiewood' to Coffs Harbour, creating a new $440 million state-of-the-art film-making facility. The perfect midway point between Sydney and the Gold Coast sound stages, and surrounded by breathtaking potential shooting locations, the complex will bring a new international audience to the Coffs coast, as well as major employment opportunities.
Working together to create Coffs Harbour's new landmark address, CODA's team are experienced in delivering luxurious contemporary developments with an emphasis on lifestyle.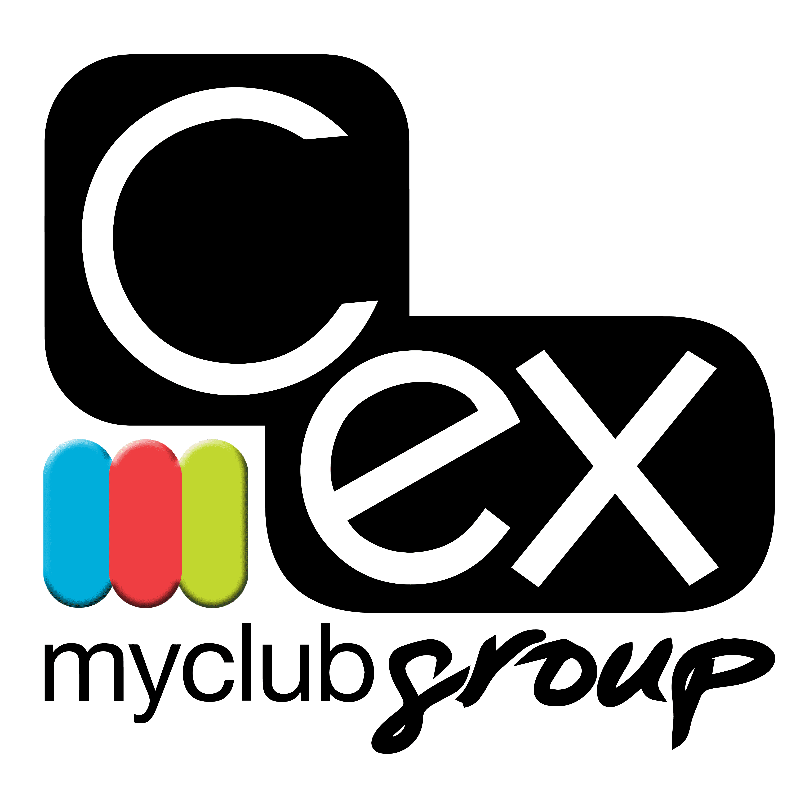 Developer
C.ex Group is the Coffs Coast's premium entertainment, dining and event group encompassing three spectacular venues in Coffs Harbour, Woolgoolga and Urunga. With a rich and successful history in creating premium spaces for the benefit of the community, integrity and honesty are at the core of all their business interactions.
Architect
Turner is a sharp and evocative multi award-winning design practice with realised projects valued at over $3 billion recently completed or under construction. Their projects are underpinned by a familial approach to process and the knitting together of a refined urban fabric.
Builder
Paynter Dixon is an Australian-owned construction services company with a proven track record of delivering innovative and cost-effective solutions since 1914. They specialise in design and construction services, employing an in-house team of architects, engineers and project managers.
Sales & Marketing
Boston Marketing is a specialist sales and marketing agency with a wealth of experience across residential, commercial and retail property.
Co

ntact

CODA brings contemporary apartments to the heart of Coffs Harbour. Register below to be the first to find out more.

By submitting this form you agree to our collection, use and disclosure of your personal information in accordance with our Privacy Policy.